Putting a fresh coat of paint on your home's interior walls is a multi-step process when done right. Surface preparation, paint mixing, application, touchups and more are all part of the job. At Progressive Coatings Inc. we take pride in making sure each step is approached properly, so the finished job looks immaculate.
With a team that boasts more than 25 years of experience, we make sure no corners are cut during the painting process. This means carefully inspecting your walls, consulting with you about color and style, and making sure every brush stroke is applied with diligence. There's a reason our painting services in Lexington, KY are so widely recommended—we invite you to see for yourself.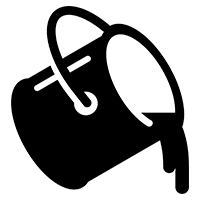 Complete Interior Painting
When you choose our team for interior house painting in Lexington, KY, you're getting the whole package. Not only do we have the capabilities to paint any room of your home, we can also paint fixtures or installations specific to each room. This includes cabinets, shutters or even furniture. And, we properly tape and tarp everything along the way, to make sure we're painting with precision.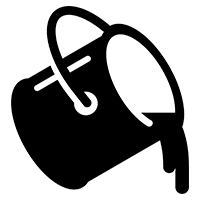 Guarantee and Estimates
When you contact us for an estimate on painting services in Lexington, KY, we'll break it down room by room, to ensure you get detailed information about every square foot you need painted. What's more, if you choose us for the job, you're going to get one of the best guarantees in the business—3 full years on all paint services we provide!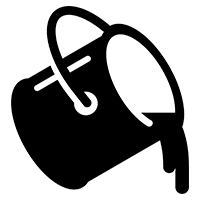 Light Commercial Painting
We have a strong range of experience providing commercial paint services to organizations of all types. From churches and banks to grocery stores and retail environments, trust us to apply a fresh coat of paint with the precision and perfection you need to make your business shine. We can work on off-hours or between your busy shifts, to ensure we're not disrupting business.
For more information about our top-tier interior painting services or to inquire about a free estimate for your project, please contact a member of our team today by calling 859-245-6001.
Contact Us