Home Painting in Lexington, KY
Progressive Coatings Inc. is your authority when it comes to drywall repair, paint, wallpaper and more. We transform interiors and raise them to a superior level of quality, with precision coatings and expert applications. Contact our team to improve the appeal of your home or business' interior walls! We're ready to provide you with a free and honest quote upfront.
Illuminating Your Interior Walls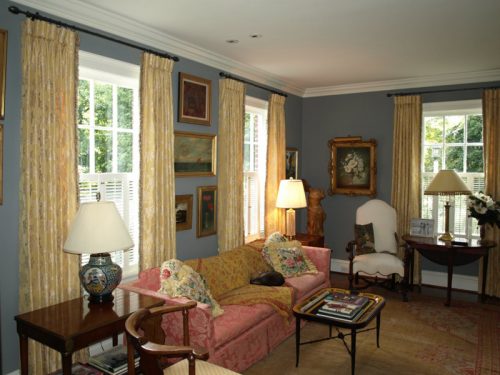 Has the wallpaper in your living room outlived its welcome? Is it time to get a fresh coat of paint and a brand-new color scheme in your kitchen? Need drywall repair for the cracks and chips in your bedroom walls? Progressive Coatings Inc. is ready to tackle the job, providing results that are restorative and beautiful! We're your go-to, expert painters in Lexington, KY, with the skills and experience to completely reinvent your interiors. With every drywall crack we patch, wall we paint or wallpaper strip we remove, you'll see our dedication to quality hard at work. Our mission is to leave your interior looking worlds better than before you called us.
Painting in Lexington, KY isn't the only thing we do, either! Give us a call for commercial projects as well, and let our talent shine on a grand scale. We welcome projects of all sizes, in environments of all types, with results that are stunning every time. And, no matter the size or scope of the project, we guarantee an exceptional finished product. Our team takes the time to consult with you about your vision before we get to work bringing it to life. With upfront pricing and more than 25 years of experience, we stand by our work through and through. Let us repair drywall damages, paint your walls to perfection or tackle your wallpapering project with quickness and quality!

Not only do we work with painting and drywall repairs, we're also experts when it comes to all things involving wallpaper.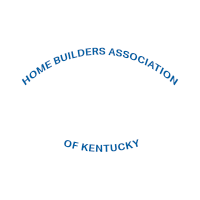 We're members of the Homebuilders Association and take pride in being affiliated with this reputable organization.

Our services are available to both residential and commercial customers, and we're happy to take on jobs of all sizes.

We offer free estimates to all customers and will always provide you with honest, upfront pricing.
Beautify Your Interior
Remove that tacky wallpaper, fix the drywall or throw on a clean, fresh coat of paint—whatever it takes to beautify your interior, we're prepared to put in the work. Contact us today for a quote!