Since 1989 Progressive Coatings Inc. has been a trusted name in the Lexington, KY area. Our main priority has and always will be the quality we offer to our clients. From the first time we speak to you to the time we finish the job we take the time to understand the unique needs of each client. We believe in providing the highest quality painting services as well as a customer service experience that is second to none!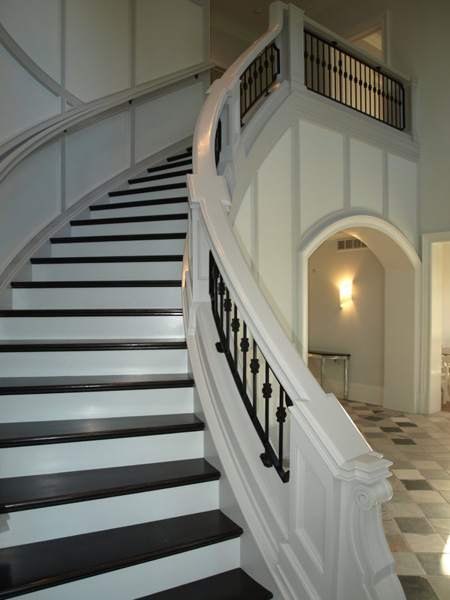 Beautify Your Walls Today
From a fresh coat of paint to drywall repair and wallpapering, Progressive Coatings Inc. is ready to provide you with the coating and finishing services you need to enjoy your interiors. We welcome projects of all sizes from homeowners and are also available for light commercial work. Our experts bring more than 25 years of experience to every worksite, as well as a dedication to quality and a penchant for cleanliness. Contact us today to get a free and honest estimate on services. Fill out the simple form below and one of our friendly staff members will get back to you as soon as possible.